Improve Customer Service and Boost Profits
GPS tracking is a great way to improve customer service. It can provide the verification that you need to ensure that you deliver the service that your customer's expect. One of the most exciting ways that our clients use GPS tracking is to verify that they showed up on time and completed the job. Many of our clients have contracts with their customers that state how many times they have to show up. GPS tracking can automatically provide that verification.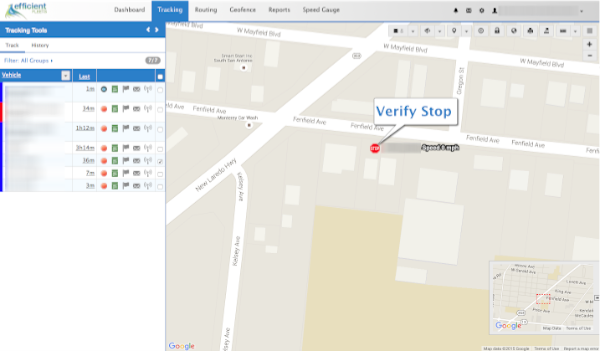 Yesterday I was speaking to a client who explained that they used to constantly get complaints from their customers that they did not show up. The client is a waste management company that operates west of San Antonio, TX. Good, prompt service is how they have built their business.
No Way To Verify
Before they installed GPS tracking in their trucks all they could do was agree with the customer, apologize, and offer a refund or free service. Once they installed a tracking device on their trucks they could easily verify if they were there or not.
Stop Losing Money
Now when a customer calls to complain they have a quick and easy way to solve the problem. Our client is able to quickly check if the vehicle showed up. They can easily provide their customer with a map and a GPS report that shows what happened.
The result for our client has been in an increase in profits and better service for their customers. If you have any questions or comments please feel free to contact us or email me at mgoldberg@EfficientFleets.com.
Michael Goldberg
President, Efficient Fleets