What Is GPS Tracking?
GPS tracking is an automated vehicle location system. It allows you to quickly locate a vehicle without having to call your driver. It starts with a small GPS device that is installed in the vehicle. The GPS records the speed, location, and direction of the vehicle. The device sends that information wirelessly to a GPS tracking website.
GPS tracking is a great tool to bring accountability to your driver's actions. The information is easy to understand and retrieve and it can save you valuable time and money. At Efficient Fleets we offer a variety of solutions to fit fleets of any size.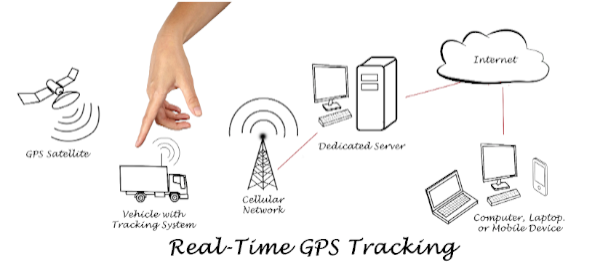 GPS Unit
Small/Easy to Hide
Speed
Location
Pinpoint Accuracy
Tracking Website
Google Maps
Manage Vehicles
Run Reports
View History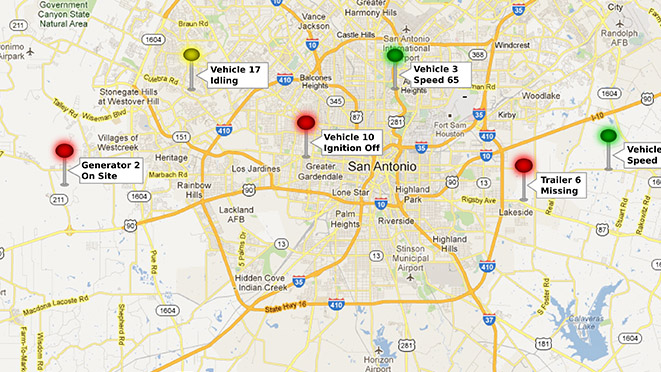 Safety
GPS tracking can help improve vehicle safety by monitoring the vehicle's speed.
Identify Dangerous Driving Habits
Coach Drivers to Improve Safety
Reduce Accidents and Liability
Prevent Excessive Speeding
Unauthorized Use
GPS tracking helps prevent unauthorized use by monitoring the vehicle's location.
Prevent Side Jobs and Personal Errands
Make Sure Take Home Vehicles Stay Home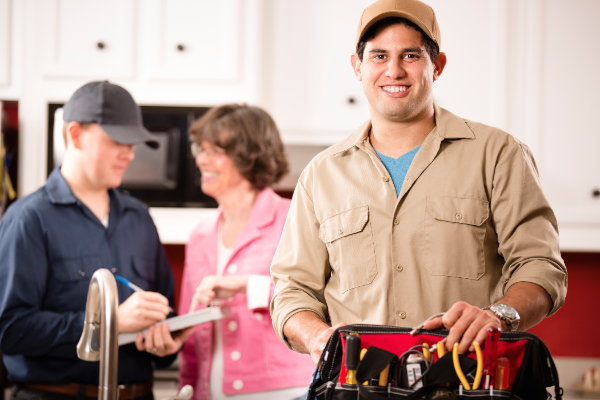 Reduce Expenses
GPS tracking can help reduce the cost of managing your vehicles by lowering labor, fuel, and maintenance costs.
Reduce Excessive Engine Idling
Improve Timesheet Calculations
Accurately Record When Vehicle Leaves Yard or Home
Efficiency
GPS tracking can help improve the efficiency of your fleet by making sure your drivers stay on task. It can also help you improve administrative tasks.
Monitor Stop Time
More Efficient Routing
Automated Mileage and Timesheet Reports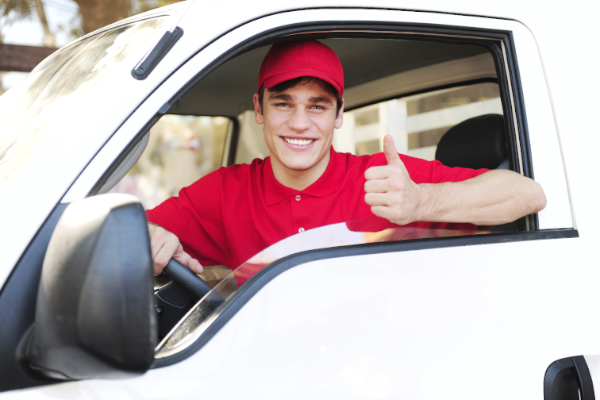 Security
GPS tracking can prevent vehicle theft by monitoring the location of your vehicle 24 hours a day.
Quickly Find A Missing Vehicle
Receive Text Message Alert If Vehicle Moves
Prevent Increase In Insurance Premium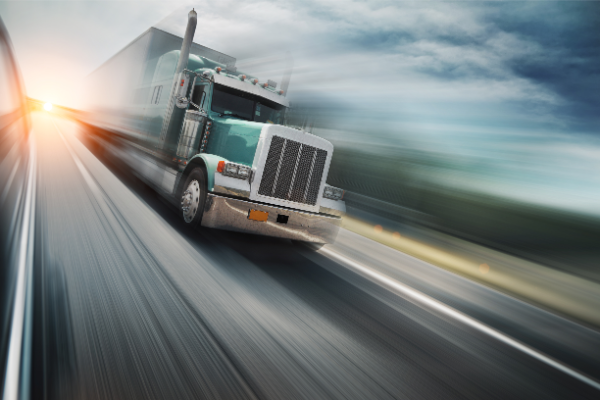 For More Information
If you have any questions please fill out the form on our Contact page and we will respond within 24 hours. For immediate attention please call us at 888.777.4510.