Industry Solutions
Plumbing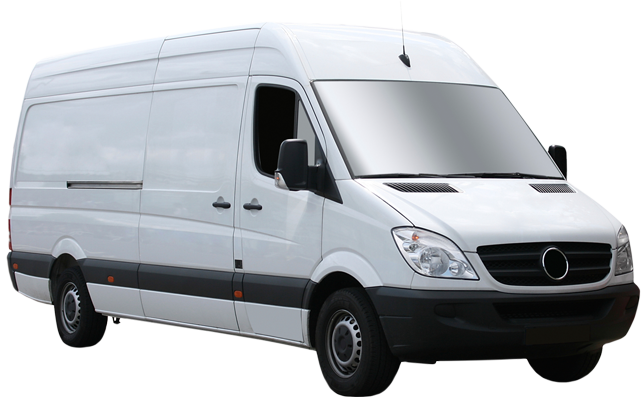 Why Does GPS Tracking Work for Plumbing Companies?
Plumbing companies need control over their vehicles to deliver great customer service, increase revenue, and lower expenses. A GPS tracking system from Efficient Fleets is designed to give you the power to locate your plumbers quickly and easily.
Our easy to use GPS tracking system allow you to manage your plumbers from any computer or smart phone. Stop worrying about where your employees are and start getting the most out of them. 
GPS tracking can make sure that your plumbers are honest, dependable, and show up on time.
Prevent Side Jobs
Eliminate Personal Errands
Quickly Find Your Vehicles
Improve Safety
Identify Bad Driving Habits
Eliminate Excessive Speeding
Schedule Demo Today
Learn how GPS tracking can positively impact your business.
Click Schedule Now To Setup A Demo
Call us at 888.777.4510
Happy Customers Mean Bigger Profits

Improve Arrival Times
Showing up on time is critical for success in the plumbing industry. Make sure your plumbers arrive on time and stay on the job site. GPS tracking accurately records arrival and departure times.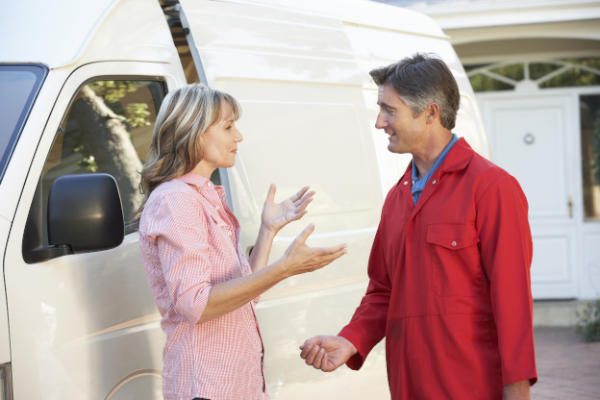 Improve Customer Service
Increase Revenue
Lower Fuel And Labor Costs
Prevent Side Jobs and Personal Errands
Accurate Arrival and Departure Time for Every Stop

Boost Efficiency & Increase Profits
GPS tracking is the ideal solution for managing a growing business. Adding more service calls and plumbers to your operations can be difficult to manage. GPS tracking allows you to easily locate your vehicles on a digital map so that you can dispatch more efficiently, ensure on time arrival, and prevent side jobs.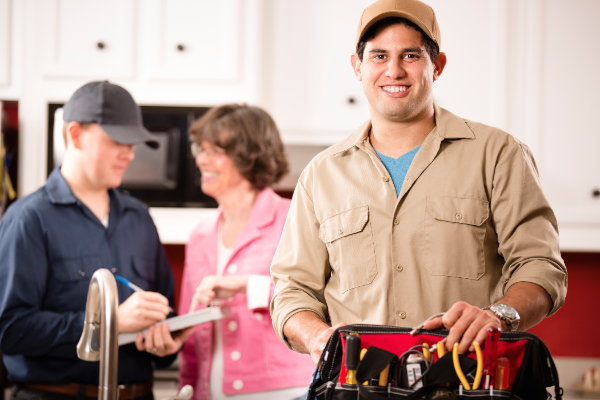 Quickly Locate Your Plumbers
GPS Tracking Is Accurate
Solve Customer Complaints Faster

Ensure Safe Driving At All Times
Excessive speeding is a leading factor in vehicle accidents. One severe accident is enough to give you more than a headache. It can ruin your business. With a GPS tracking system you can give yourself peace of mind that your drivers are obeying the speed limit.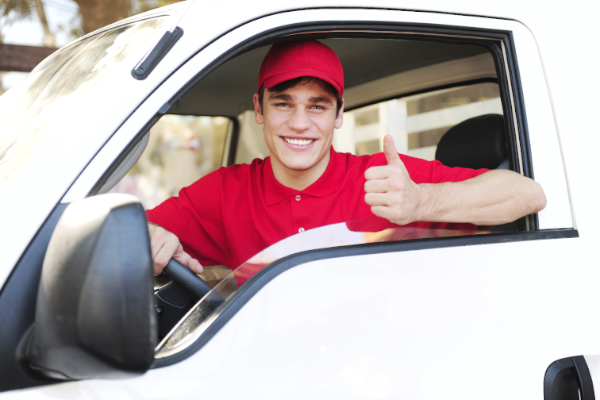 Speeding Is Leading Factor in Vehicle Accidents
Easily Identify Excessive Speeding
Coach Drivers to Improve Safety
Reduce Accidents and Liability
Do You Have Take Home Vehicles?

Make Sure Vehicle Does Not Move
Managing employees who take vehicles home at night or over the weekend can be a nightmare. With GPS tracking you can sleep better knowing that your vehicles are safe and not moving.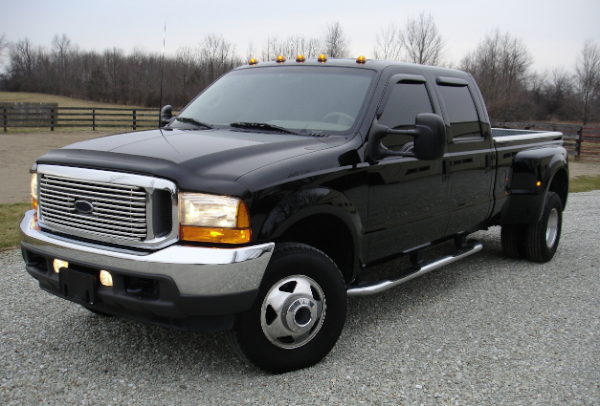 Eliminate Inflated Time Sheets
Enjoy Your Vacations Again
Prevent Side Jobs and Personal Errands
Receive Text Message Alerts
Accurately Record When Driver Arrives and Leaves
Please fill out the form below to schedule a demo. An Efficient Fleets representative will contact you within 24 hours.
Support & Service Beyond Your Expectations
Efficient Fleets is committed to providing the best GPS tracking services and equipment to plumbing companies in San Antonio and South Texas. We offer a variety of solutions including GPS vehicle and equipment tracking, GPS live video cameras, and Speed Gauge.
No Long Term Contracts
System Setup Included
One-on-One Training