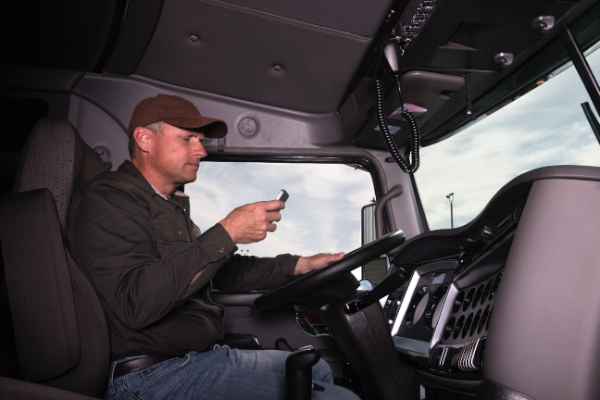 Does distracted driving keep you up at night? Give yourself peace of mind by installing a GPS video camera in your vehicle. Video evidence is the best way to make sure that your employees are paying attention to the road.
Are rising insurance costs or sue happy lawyers giving you a headache? Accurate, high definition video is the best way to protect yourself. With a video camera pointed towards the road you can make sure you have evidence that works on your side.
Efficient Fleets is your source for commercial grade in-vehicle video cameras. We offer a wide variety of cameras to satisfy any solution. A video camera is the best solution to prevent distracted driving and enforce company safety policies.
The Motor GuardianCam is a great, feature rich 3 channel video camera. The main camera body is a dash cam with a dual lenses. The internal camera captures the driver and the external one captures the road in high quality HD. An optional third camera can be added to capture activity in the rear, side, or interior of the vehicle. Learn More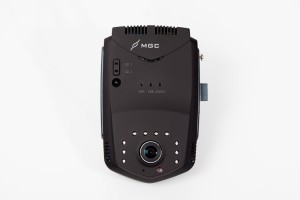 The SmartWitness KP1S is the world's most advanced vehicle based video camera with built-in GPS, wireless video uploads, and critical event detection. The KP1S is an affordable and effective solution for preventing distracted driving, reducing liability, and enforcing company safety policies. Learn More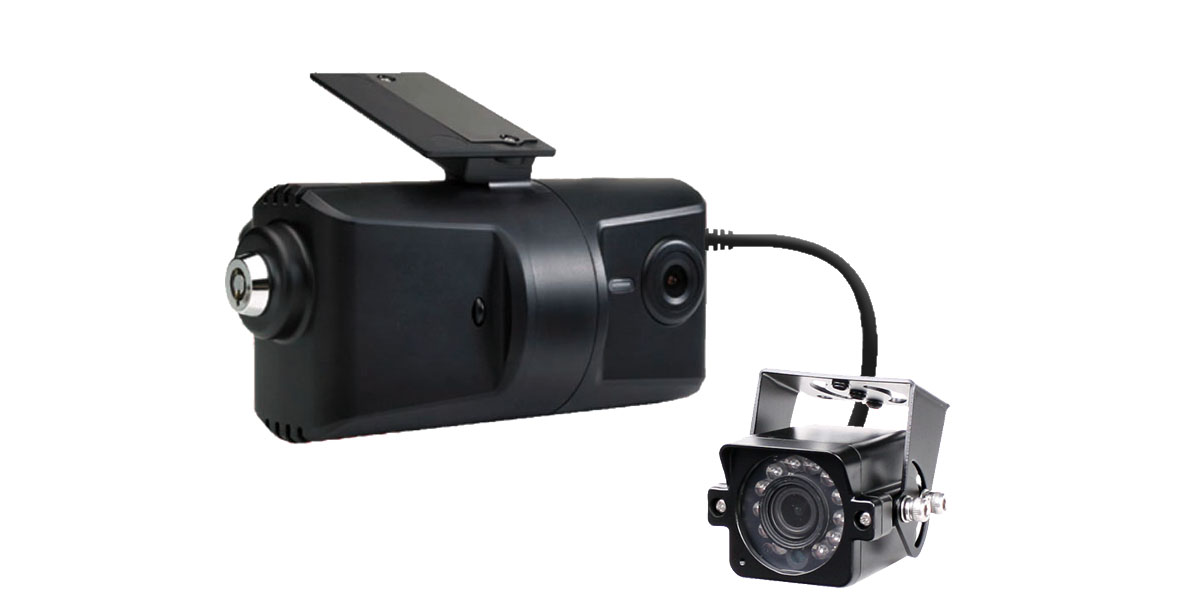 Live Stream 4 Channel DVR
The Live Stream 4 Channel DVR is a great solution when more than two cameras are required. The DVR can support up to four cameras which can be installed in a variety of locations. The live stream DVR is a real time system. Watch any camera in real time from your smart phone or computer. Learn More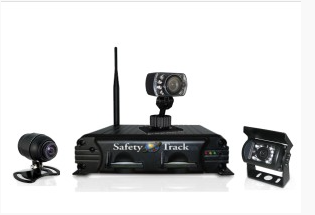 For More Information
If you have any questions please fill out the form on our Contact page and we will respond within 24 hours. For immediate attention please call us at 888.777.4510.