What Is GPS Asset Tracking?
GPS asset tracking is an automated location system for heavy equipment, trailers, generators, etc. It starts with a small GPS device that is installed on the piece of equipment. The tracking device locates the asset and sends the location wirelessly to a GPS tracking website.
When you have high value, mobile assets spread across a large area then location becomes even more important. You cannot get back the amount of time and money that it takes to recover or service that equipment. However, a reliable GPS tracking solution can tell you where equipment is located without leaving your office. At Efficient Fleets we have simple, affordable solutions to find your equipment when you need it.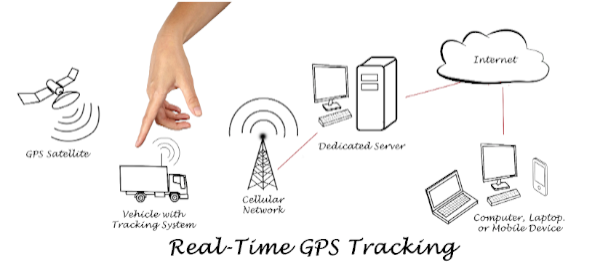 Quickly Find Missing Equipment
GPS tracking can help you easily locate your equipment. You can stop the headache of searching for missing equipment. Simply go to the GPS tracking website on your computer or smart phone and find your asset.
Locate Equipment on Smart Phone or Tablet
Protect Assets 24 Hours Per Day
Track and Monitor
With our solutions you can track virtually anything. Below is a list of the most common assets we track.
Trailers
Generators
Light Towers
Front Loaders
Skid Steers
Fork Lifts
Oilfield Equipment
Prevent Equipment Theft and Misuse
GPS tracking can help you prevent theft and misuse of your equipment.
Protect Assets 24 Hours Per Day
Engine Runtime Hours
Collect engine hours to improve maintenance and ensure that the equipment is being used properly. This can eliminate the need for costly, routine visits. Efficient Fleets has multiple options to help you. Please ask us how.
Automate Maintenance Reminders
Enforce Rental Contracts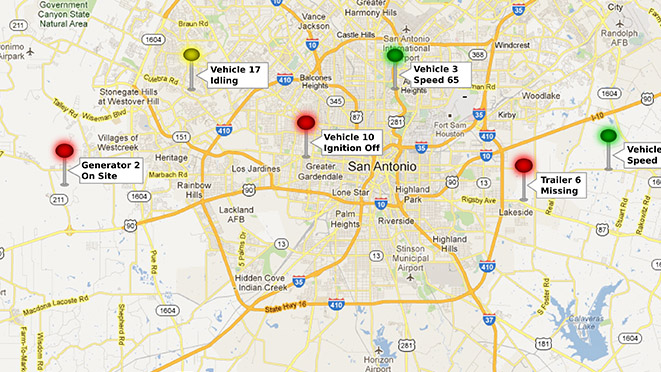 GPS Trackers
We offer a variety of GPS tracking units to track a wide range of equipment. We know that one size does not fit all when it comes to tracking equipment. You can depend on Efficient Fleets to recommend the right tracker for the job.
Easy to Install
Battery Operated or Hardwired Units
Option to Collect Engine Hours
GlobalStar Satellite Communication Available
For More Information
If you have any questions please fill out the form on our Contact page and we will respond within 24 hours. For immediate attention please call us at 888.777.4510.