SmartOne GPS Asset Tracker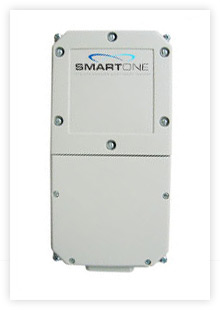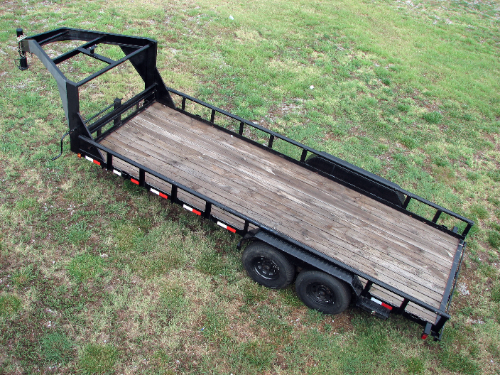 Features
100% Accurate GPS Tracking
As Low as $9/month | 3 Locations Per Day
Great For Trailers, Generators, Light Towers, Front Loaders
No Activation Fees | No Long Term Contracts
GlobalStar Satellite Communication | No Dead Spots
Battery Operated (4 AA Lithium Ion)
Product Description
The SmartOne GPS asset tracker is the ideal solution for protecting your equipment no matter where it is located. The SmartOne uses the GlobalStar satellite network for nearly worldwide communication coverage. Have peace of mind that you can locate your assets any where in the world.
The SmartOne is a great solution for tracking trailers, generators, light towers, front loaders, etc.  No professional installation is required. It uses 4 AA lithium-ion batteries.
The GlobalStar satellite communication network is ideal when your equipment is outside of standard mobile networks, such as AT&T, Verizon, Sprint, or T-Mobile. Click here to view the GlobalStar coverage map.
Each SmartOne can be custom configured to track an asset's specific needs and provide intermediate and emergency alerts by email and/or SMS.
The SmartOne is your choice when you need uncompromising reliability, a flexible solution, and no dead spots.
Recover Missing Equipment Quickly
It is unbelievable but many companies simply misplace valuable equipment. With the SmartOne you will always know where your equipment is located. The locations are displayed on an easy-to-use online map. This will help you reduce the cost of recovery by quickly locating equipment.
Collect Engine Runtime Hours
The SmartOne can report the engine runtime hours of your powered equipment. The hours can be used to verify rental contracts, track maintenance, and fuel usage. The SmartOne makes collecting engine hours easy and painless.
For More Information
If you have any questions please fill out the form on our Contact page and we will respond within 24 hours. For immediate attention please call us at 888.777.4510.