Motor GuardianCam MDR 5010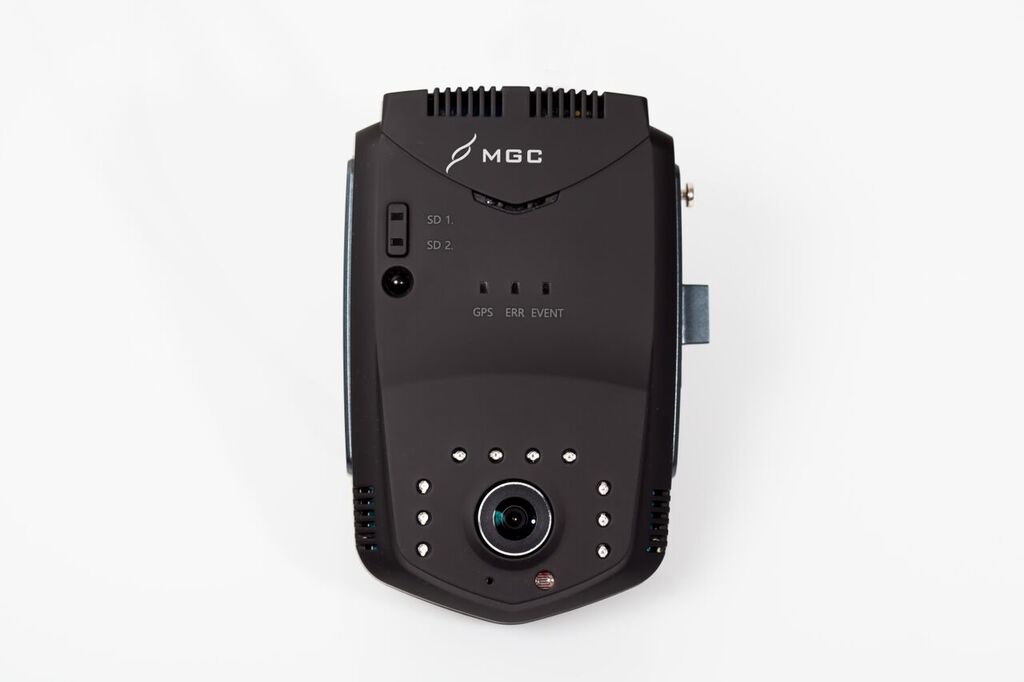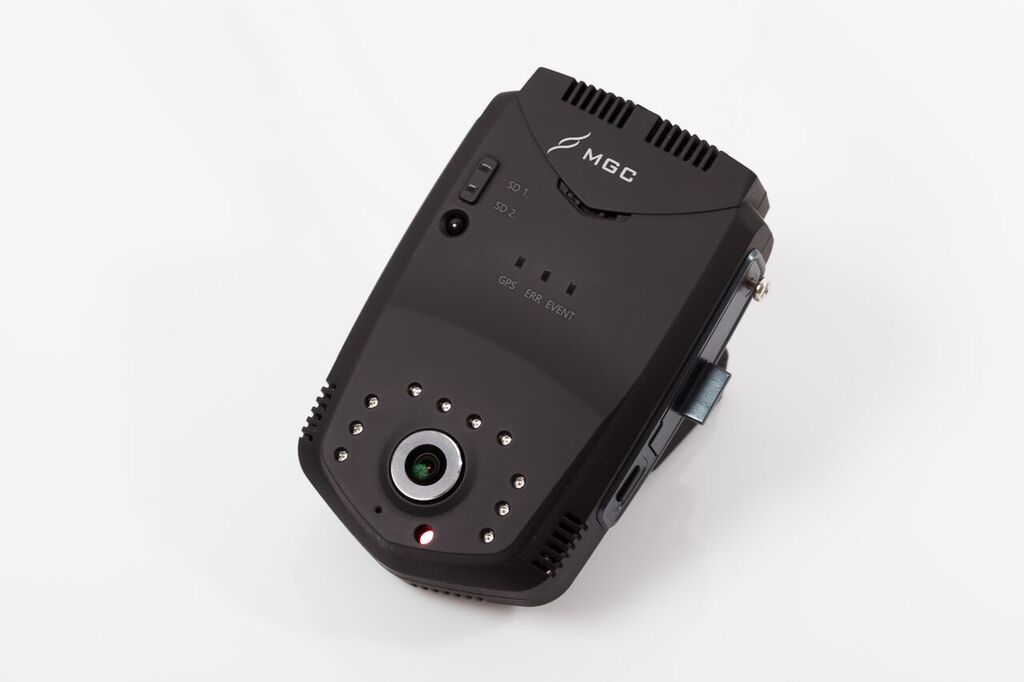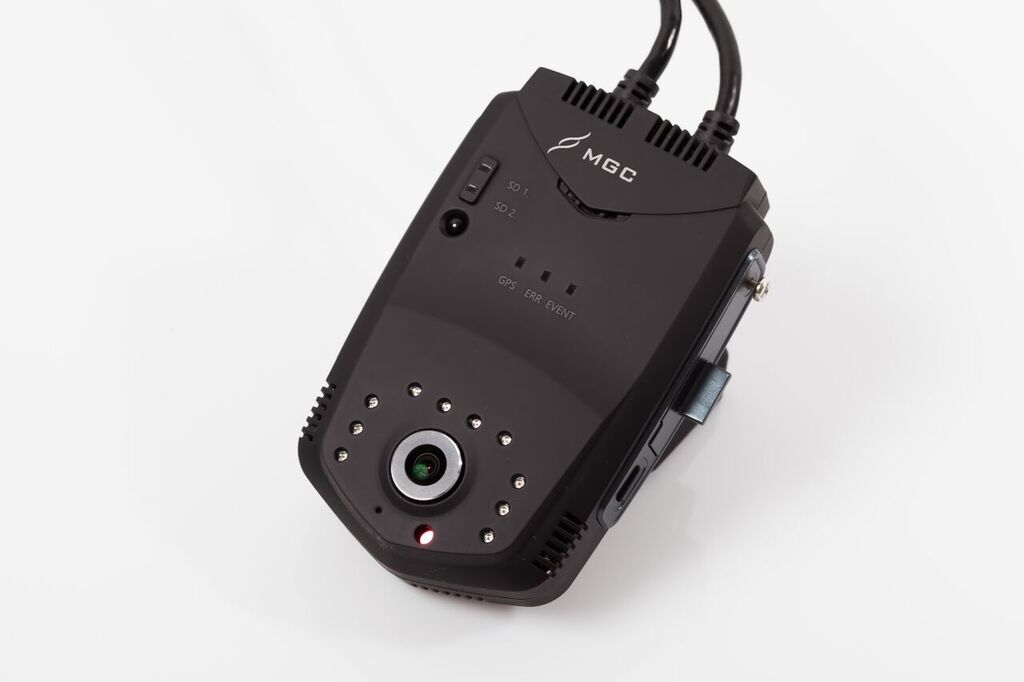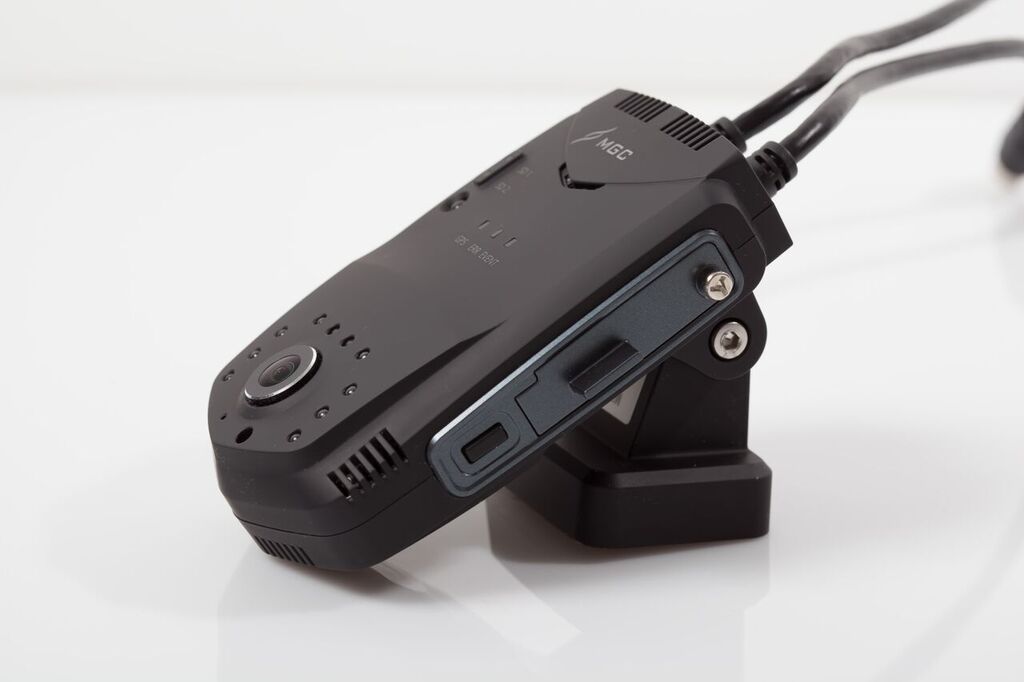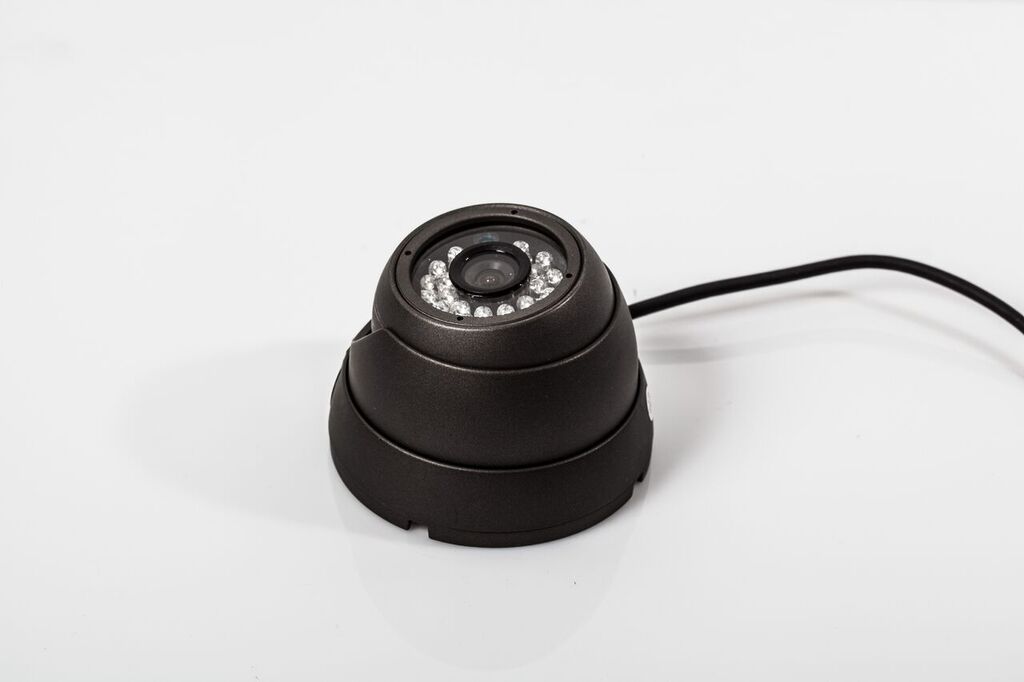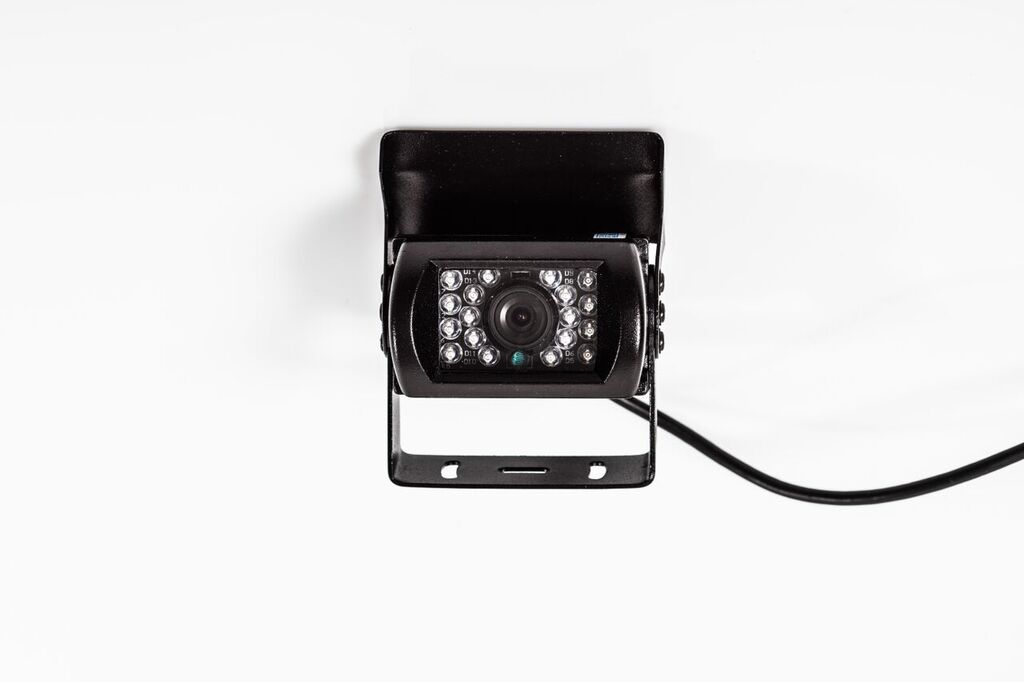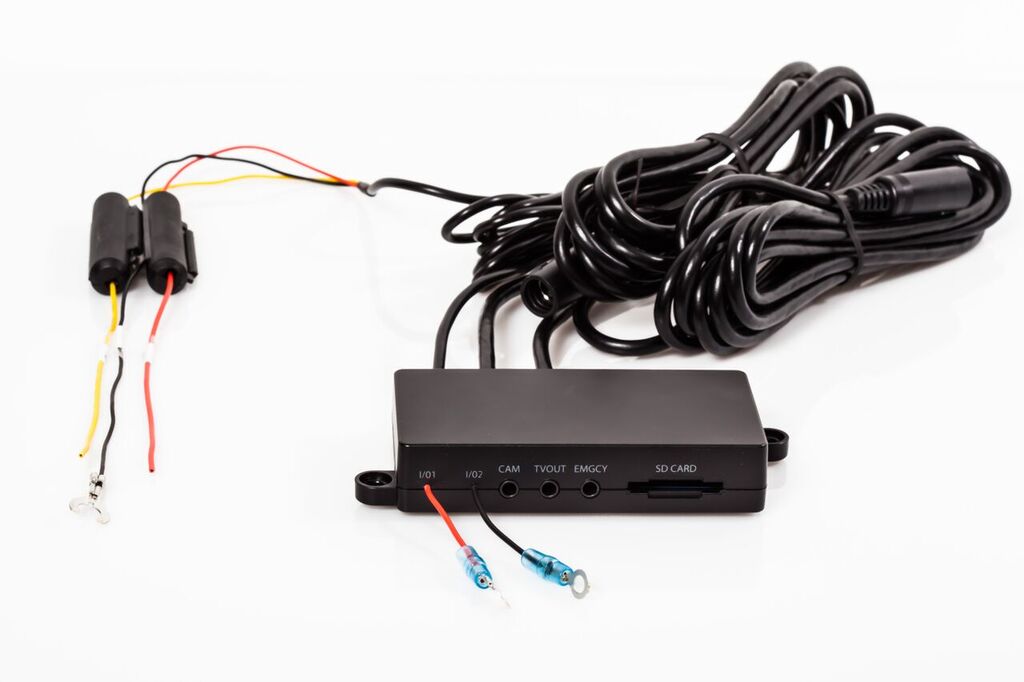 Features
Built In GPS
Prevent Texting While Driving
Dual Camera Dash Cam
Continuous HD Recording
Suitable For Vehicles, Trucks, School Buses, Taxis
Detect Impacts, Over Speeding, and Sudden Stops
Product Description
The Motor GuardianCam MDR 5010 is a 3 channel commercial grade camera that is designed to work in any vehicle. It comes with built-in GPS. The Motor GuardianCam is an affordable and effective solution for preventing distracted driving and reducing liability.
The main camera body has 2 HD cameras. The internal camera records the driver and passengers. The front camera captures the activity in front of the vehicle. The high quality HD videos allow you to easily see any activity.
An optional third camera can be added to capture activity in the rear, side, or interior of the vehicle. For example, a camera can be placed in the back of the vehicle to prevent theft.
The Motor GuardianCam records events such as impacts, over speeding, and sudden stops. This makes it easy to spot bad driving habits. The high quality HD video can be used as a training tool to help improve driver behavior.
The Motor GuardianCam continuously records HD video on an SD card while the vehicle is on. The camera supports up to a 64 GB SD card.
The MDR 5010 can help reduce liability and promote safer driving. A video record of your driver's activities is a valuable tool for enforcing good driving habits. It can help prevent distracted driving, such as texting, which is a leading cause of accidents.
Resolution: Front -HD (1280X720), Inward- VGA(640X480), 3rd Cam-VGA(640X480)
FPS: MAX 15 FPS / Channel
Recording Angle: Front: 150° / Inward: 150°
Data Storage: SD Card, 64GB max
Data Protection: SD card Locking Mechanism (H/W); Secured File System (SW)
Data Back Up: Redundant Recording to Blackbox
GPS: Built-in; Google Maps Compatible
Accelerometer: 3 Axis G-Sensor
Audio Recording: Built-in; On/Off Selection
Parking Surveillance: Max 36 Hours with Battery Protection
Software: (Windows) Video Review Player, Driving Report Card
I/O Ports: 2 Multi-purpose I/O Switch Ports
Infrared Light: Built-in IR, 10 LEDs
Power Voltage: 12V-24V
Viewer Software
The MGC Viewer is an easy to use video player that allows you to watch the HD quality video recorded on the SD card. It is also used to program the camera with the settings that you want.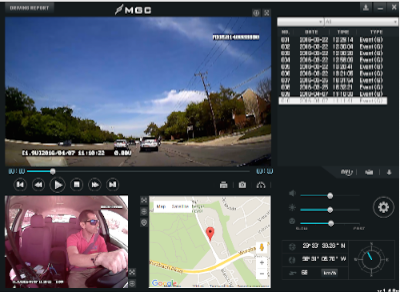 For More Information
If you have any questions please fill out the form on our Contact page and we will respond within 24 hours. For immediate attention please call us at 888.777.4510.