Industry Solutions
Trucking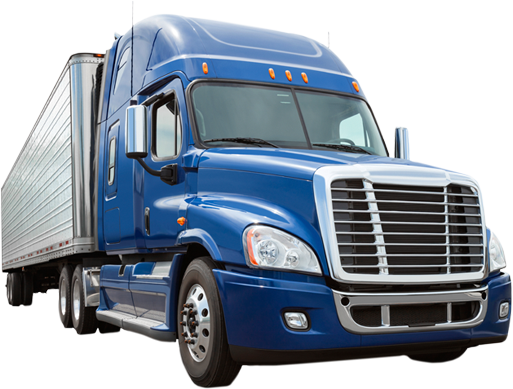 Why Does GPS Tracking Work for Trucking Companies?
Managing a fleet of trucks is difficult to do. There are routes to plan, government rules and regulations to comply with, and expenses to manage such as fuel, labor, and maintenance. A GPS tracking system from Efficient Fleets provides the control that trucking companies need.
We offer a variety of tracking solutions for the trucking industry, everything from electronic logbooks to trailer tracking. With our web based and mobile apps you can manage your trucks from any where. Our solutions can take the headache out of managing complex tasks, such as Hours of Service (HOS), IFTA compliance and preventive maintenance.
Improve Driver Safety
Quickly Locate Trucks
Lower Fuel Expenses
Electronic Logbooks
Manage Preventive Maintenance
Enforce Safety and Compliance Rules
Schedule Demo Today
Learn how GPS tracking can positively impact your business.
Click Schedule Now To Setup A Demo
Call us at 888.777.4510
More Control & Less Headache

Quickly Locate Your Trucks
GPS tracking can help you easily find your trucks from any computer or smart phone. Knowing where your fleet is at any time can give you peace of mind and less headaches.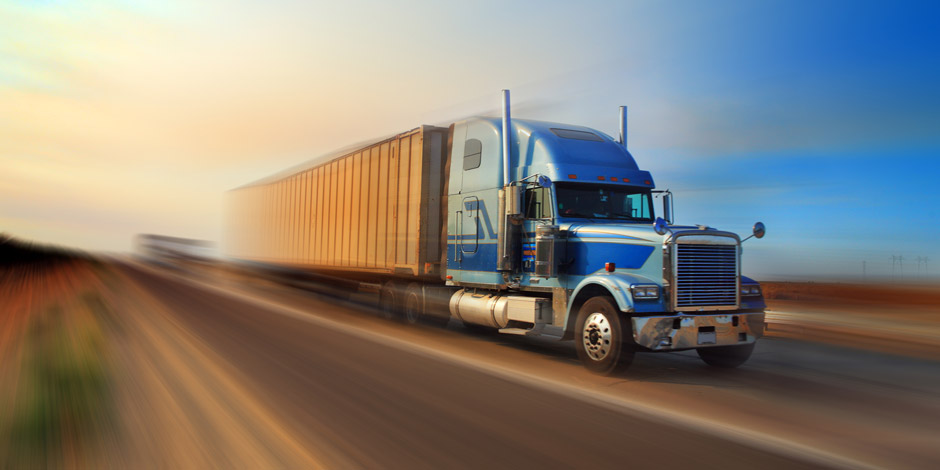 Improve Safety
Reduce Fuel Costs
Easily Verify Departure and Arrival Times
More Efficient Routing
Boost Efficiency and Increase Profits

Important Data At Your Finger Tips
GPS tracking provides valuable information to help improve efficiency and reduce paperwork. Critical data such as daily mileage, speed, stop times, plus much more are readily available. Efficient Fleets gives you the data you need when you need it.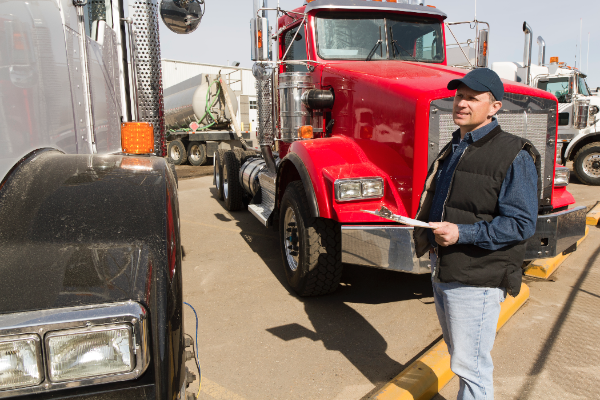 Automatically Calculate Daily Mileage
State Mileage Report
Setup Preventive Maintenance Reminders
Reduce Excessive Engine Idling
Diagnostic Trouble Codes (DTC) Available
Safe Driving Brings Peace of Mind

Safe Driving Lowers Liability
Excessive speeding is a leading factor in vehicle accidents. One severe accident is enough to give you more than a headache. It can ruin your business. GPS tracking provides the kind of information that you need to make sure that your employees are driving safely. It helps you easily identify your best drivers and those that need additional coaching to do better.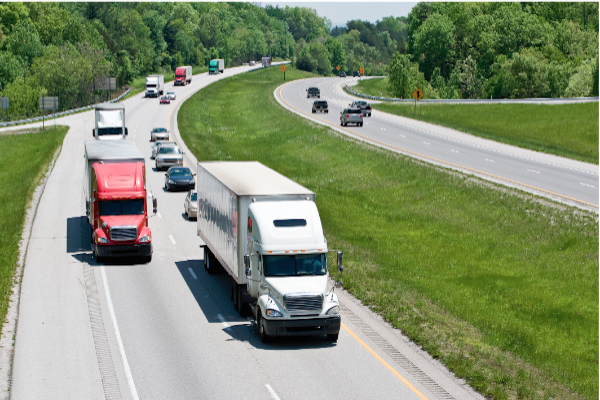 Stop Excessive Speeding
Monitor Hard Braking and Turning
Easy to Understand Driver Scorecard
Coach Drivers to Improve Safety
Reduce Stress With An Electronic Logging Device (ELD)

We Make ELDs Easy
The FMCSA has mandated the use of ELDs by 2017 to comply with Hours-of-Service regulations. Get a head of the game by investing in an affordable ELD from Efficient Fleets. Our easy-to-use ELD works on any Android smart phone or tablet.
Electronic logging devices eliminate the need for paper logs and help reduce the amount of errors in reporting. They can make your operations more efficient by reducing the amount of paper work and storage requirements.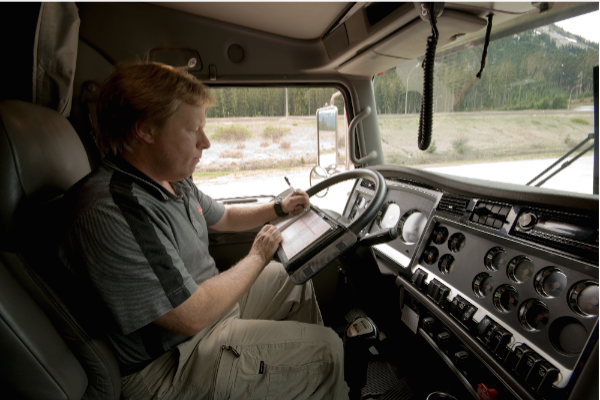 Avoid Expensive HOS Fines
Easily Mange HOS Compliance
No Paper,No Filing, No Document Storage
Update Duty Status Via Smart Phone or Tablet
Please fill out the form below to schedule a demo. An Efficient Fleets representative will contact you within 24 hours.
Support & Service Beyond Your Expectations
Efficient Fleets is committed to providing the best GPS tracking services and equipment to trucking companies in San Antonio and South Texas. We offer a variety of solutions including GPS vehicle and equipment tracking, GPS live video cameras, and Speed Gauge.
No Long Term Contracts
System Setup Included
One-on-One Training