Industry Solutions
Landscaping

Why Do Landscapers Need GPS Tracking?
Control over operations is critical to running a successful landscaping business. A GPS tracking system from Efficient Fleets delivers the control you need.
Watch your crews from the comfort of your office or home. You can even track them while you are on vacation.
GPS tracking can make sure your crews are honest and trustworthy. Every stop is recorded to ensure accuracy and accountability.
Prevent Side Jobs
Reduce Fuel Expenses
Quickly Find Your Vehicles
Improve Driver Safety
Reduce Liability
Eliminate Excessive Speeding
Identify Hard Braking and Rapid Acceleration
Schedule Demo Today
Learn how GPS tracking can positively impact your business.
Click Schedule Now To Setup A Demo
Call us at 888.777.4510.
Add More Yards To Your Schedule

Boost Your Efficiency
GPS tracking makes it easy to locate your crews and ensure on time arrival. You can easily confirm when your crews arrive and leave from the job site. You can add more yards to your schedule without adding to your expenses.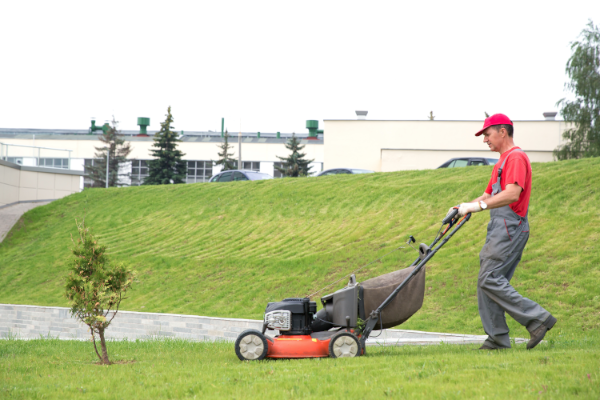 Verify Job Site Visits
Eliminate Side Jobs and Personal Errands
No More Phone Calls or Texts for Verification
Ensure On Time Arrival
Prevent Side Jobs & Increase Your Profits

A Side Job Is Like Stealing
 When an employee does a side job on your time they are taking your fuel, equipment, and labor and using it for themselves. You can easily stop this behavior by monitoring the vehicles with a GPS tracking system. Every stop is recorded with an address and accurate arrival and departure times.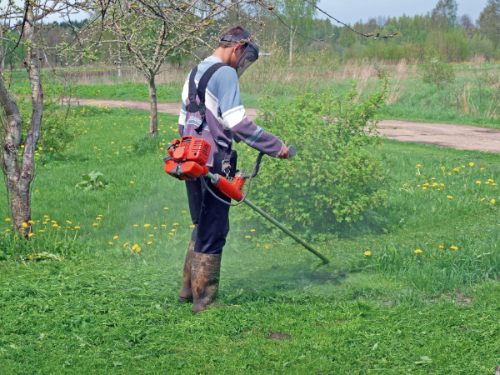 Track Every Stop
Monitor Daily Mileage
Accurate and Accountable Information

Control Expenses and Boost Productivity
GPS tracking can help you control some of your biggest expenses, fuel and labor. When your vehicles are not used properly they can waste your money. Side jobs, personal errands, and excessive engine idling are expensive activities that you can easily control.
Stop Excessive Engine Idling
More Accurate Timesheets
Please fill out the form below to schedule a demo. An Efficient Fleets representative will contact you within 24 hours.
Support & Service Beyond Your Expectations
Efficient Fleets is committed to providing the best GPS tracking services and equipment to landscaping companies in San Antonio and South Texas. We offer a variety of solutions including GPS vehicle and equipment tracking, GPS live video cameras, and Speed Gauge.
No Long Term Contracts
System Setup Included
One-on-One Training