You need to setup a report template in Milo GPS before you can view the information.
Setup a Report
1. Click Reports.
2. Click Report Templates. Choose the report that you want to setup by clicking on the name. Scroll down to see all the reports.

3. Select the columns that you want to see in the report. All of the columns are selected by default. Click Next.
4. Choose the search criteria. The criteria could be different from the image below depending on the report you choose. Scroll down to see all the criteria. Click Next.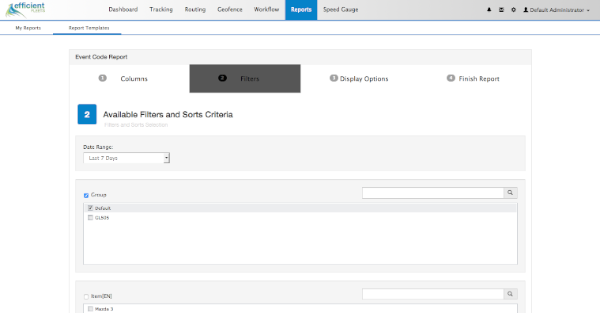 5. Choose the display options. Click Next.

6. Type a name for the report.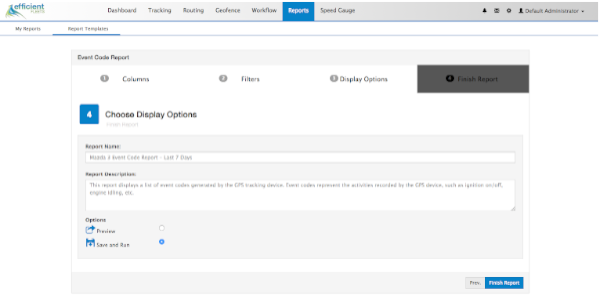 7. Click Finish Report.
The report should now open in a separate window. You can now run this any time report from the My Reports window.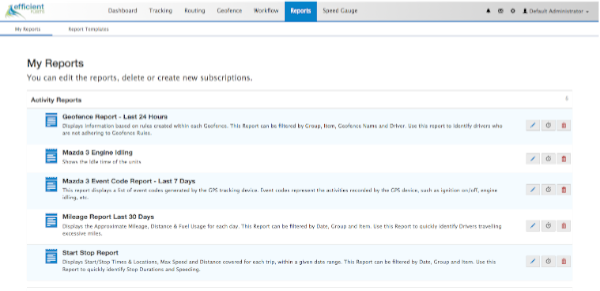 Related Posts