This How To document describes how to add a new maintenance operation in the Milo Fleet Management System. A maintenance operation is a maintenance task, such as, oil change, brake job, air filter change, etc. You can add as many maintenance operations as you want. A maintenance reminder can be setup for any maintenance operation.
Please follow the steps below to add a new maintenance operation.
Note: Click on screen shots to enlarge.
1. From the Dashboard…Click Tools/Settings tab.live streaming movie Before I Fall online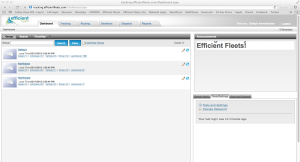 2. In Client Tools, click Create and Manage Maintenance Item.

This opens the Manage Maintenance Operation window.
3. In Manage Maintenance Operation, click Add New Maintenance Operation.
The Maintenance Item Editor box will open.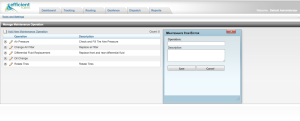 4. Complete the form.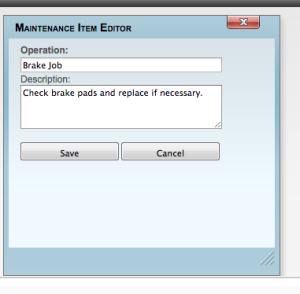 Click Save.
The item is now added to the list.