Electronic Logging Device Facts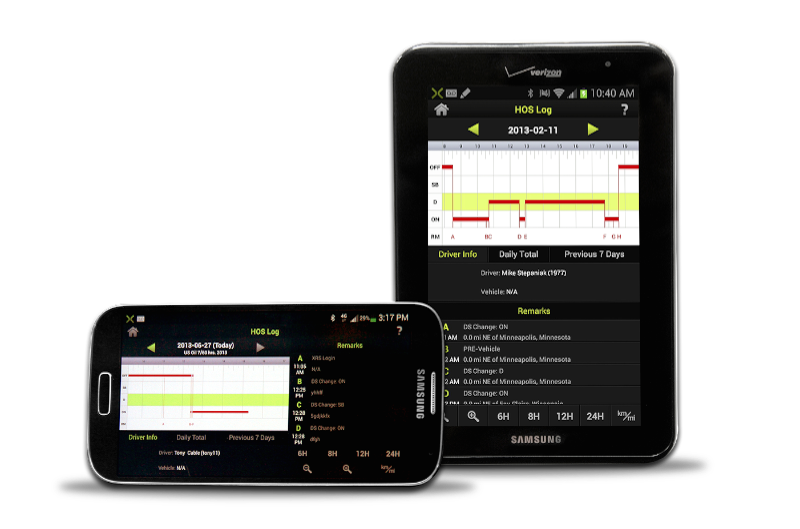 The purpose of this blog is to provide an easy to use source for facts and requirements for electronic logging devices. Please refer to the FMCSA's ELD rule page for more details.
All CDL drivers who keep a Record of Duty Status (RODS) will be required by the FMCSA to use an ELD by December 18, 2017. Click here to see the official implementation timeline.

For carriers and drivers that are using AOBRDS (automatic onboard recording devices) before the compliance date must transition to ELDs no later than December 16, 2019.
Click here to download a copy of the ELD rule.
What Is An ELD?
An ELD is an electronic solution that allows a CDL driver to easily comply with the HOS regulations.
All ELD's are required to have certain technical and performance specifications.
ELD Requirements
Connect to the truck's engine
Driver must be able to log in and select On-duty, Off-duty, or On-Duty Not Driving
Automatically set Drive status when the truck begins to move
Display graphically a Record of Duty Status, so a driver can quickly see hours in a day
Provide data in a standard format that can be sent to law enforcement in a number of  ways, such as wireless web services, USB, or Bluetooth 2.0
Be provider-certified that the device meets the proper specifications
Be listed on the FMCSA website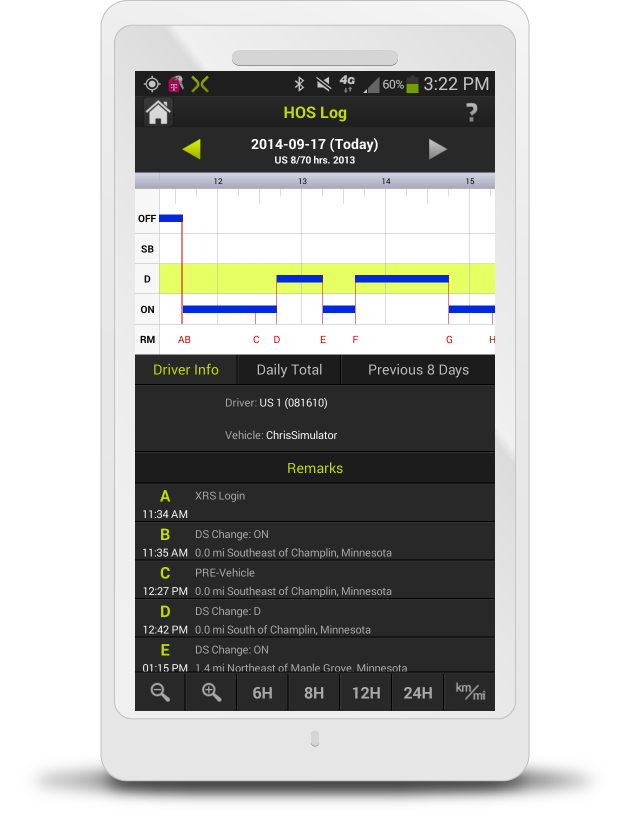 What Is HOS?
The Hours of Service (HOS) regulations are set by the Federal Motor Carrier Safety Administration (FMCSA) to govern how many hours a driver can operate a commercial motor vehicle (CMV). The rules limit the number of daily and weekly hours that a commercial driver can spend working and driving. The purpose of the rules are to increase safety by reducing the amount of accidents caused by fatigue.
The FMCSA is responsible for enforcing HOS regulations. To comply with the regulations a CMV driver is required to maintain a log book indicating the amount of hours spent driving and resting.